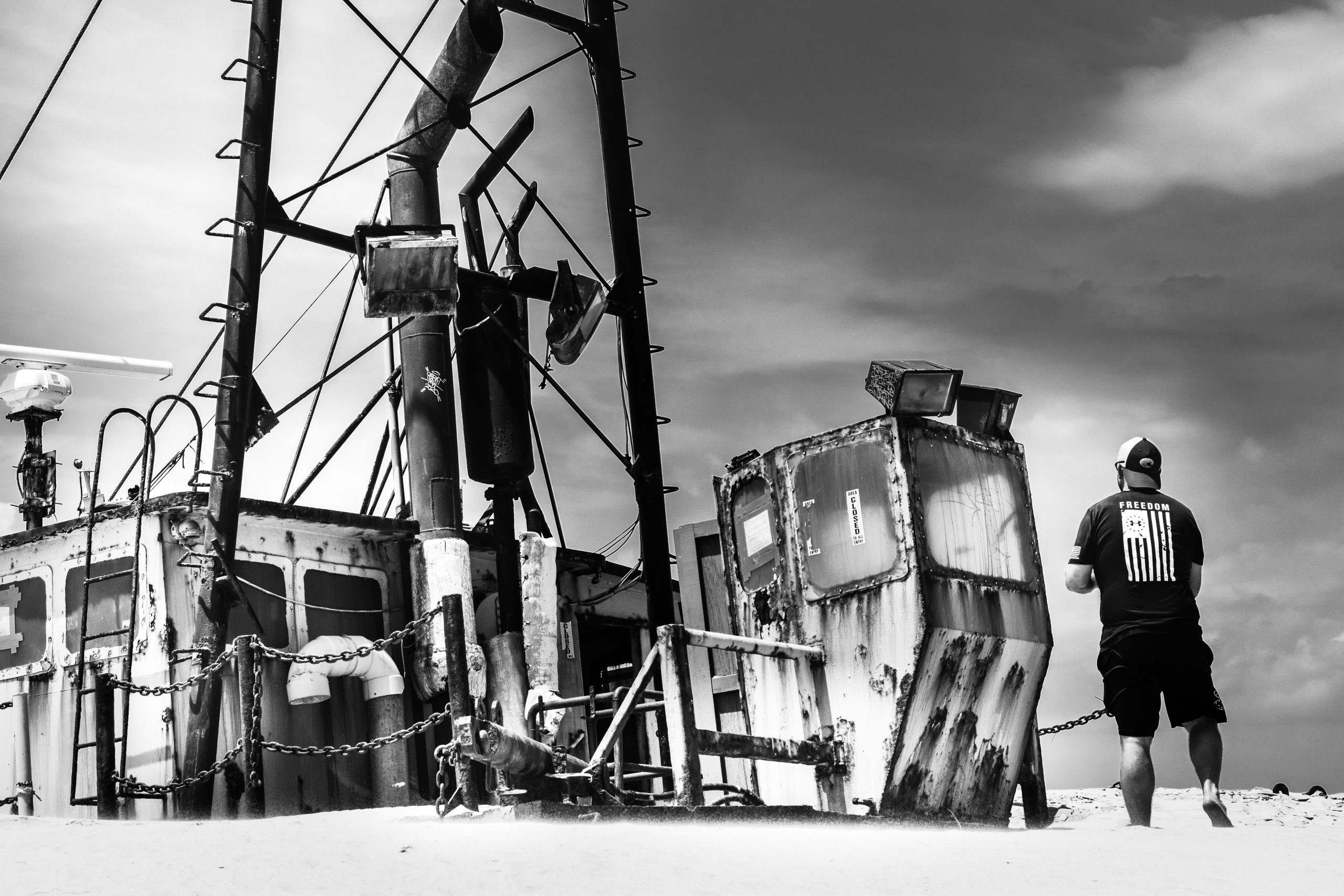 11 Mar

Facebook follower photo exhibit opens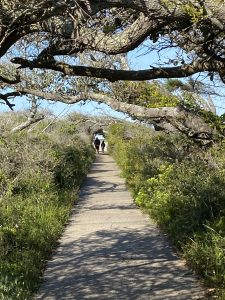 The museum put out a call to our Facebook followers to share their favorite Outer Banks images and scenes.
From those submissions, a jury selected their favorite photographs for the exhibit; and more than 100 will remain on display in the museum through March 2023.
Images include land and seascapes, people, animals, and architecture. Visit the exhibit to celebrate the beauty and nostalgia of the Outer Banks — and to vote for your favorite for Best in Show. Best in Show winner will receive a special award.
After you cast a vote for your favorite, submit a photo of your own: Take a photo of you or you and your guests in our hallway where we set up our Facebook thermometer that shows how the number of our followers are growing, or photograph yourself with your favorite exhibit and tell us why it's your favorite.