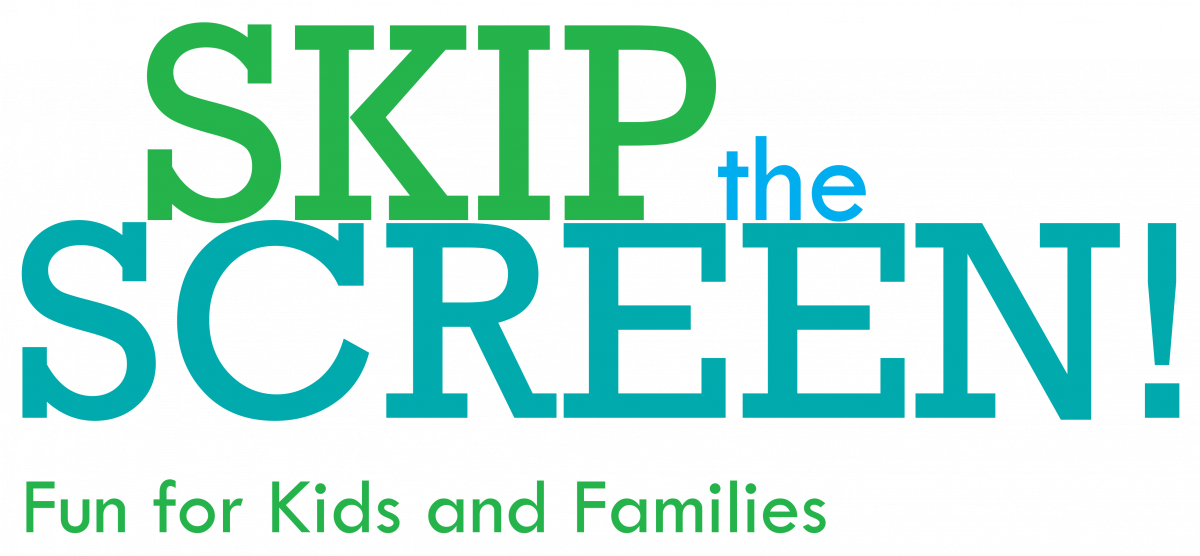 04 Jun

Skip the Screen this summer with your North Carolina History Museums

The North Carolina History Museums are partnering on a summer program to help families step away from electronics and into our state's heritage.

"Skip the Screen" offers a variety of opportunities to explore and connect with family-friendly opportunities in one of three specific ways: Time Travel Ticket, Read through History and History Anywhere, Anytime.

The Time Travel Ticket starts with a printed "ticket" that visitors will bring with them when they visit any of the six museums in the system — Graveyard of the Atlantic Museum, North Carolina Maritime Museum in Beaufort, North Carolina Maritime Museum at Southport, Mountain Gateway Museum, Museum of the Cape Fear, North Carolina Museum of History and Museum of the Albemarle — in July or August. While there, they will complete a prescribed activity and receive a souvenir. At the second and subsequent museums, they will receive a souvenir plus a museum store discount (except at the Meekins Chandlery gift shop within our museum).

Read through History invites visitors to open a book and explore North Carolina culture, stories and history.  The list of books, many of which are available at our museum gift shops, includes titles appropriate for readers of all ages.

History Anywhere, Anytime! offers a selection of activities, games, and recipes connected to our museums that people can try, well, anytime or anywhere.

For bonus fun, make sure you check out some additional activities and crafts offered here at the Graveyard of the Atlantic Museum.